Ski & Snowboard school
ASPEN – APLAPLOUKA
LESSONS ARE IN ENGLISH (OR GERMAN BY ARRANGEMENT)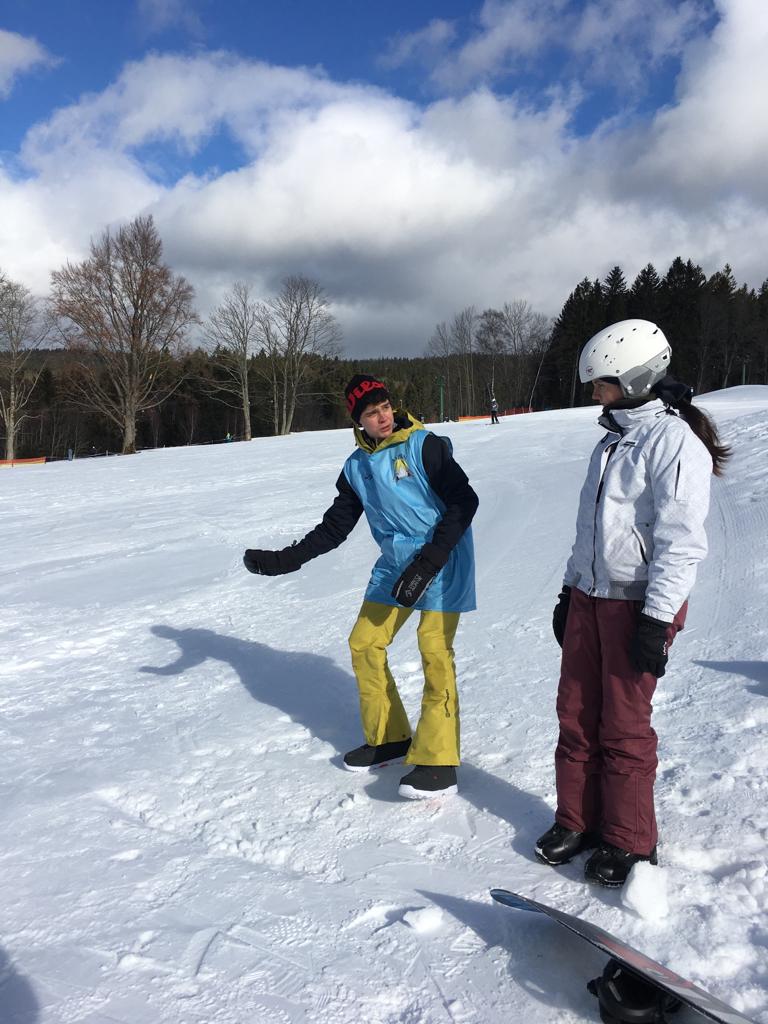 PRIVATE LESSON – WE RECOMMEND
This lesson is suitable for both beginners and advanced skiers and snowboarders. The advantage of this course is that the instructor does not focus on a large number of clients, but only on you. It leads to quick and efficient improvement of skills on skis, snowboards and/or cross-country skis. More demanding clients can learn new modern trends in skiing and snowboarding.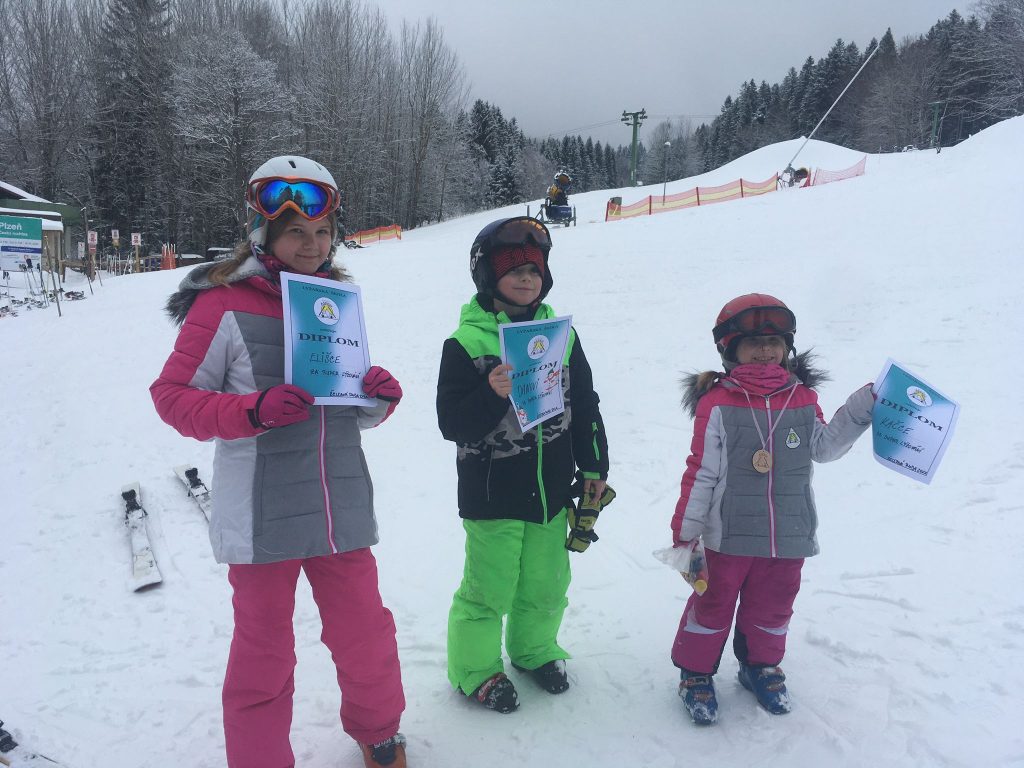 CHILDREN'S SKI SCHOOL
Our teaching method is fun, games and sports.
We take excellent care of the children, so the holiday is really a holiday for the parents.
The offer includes both group lessons (by arrangement) and private lessons, which are much more effective.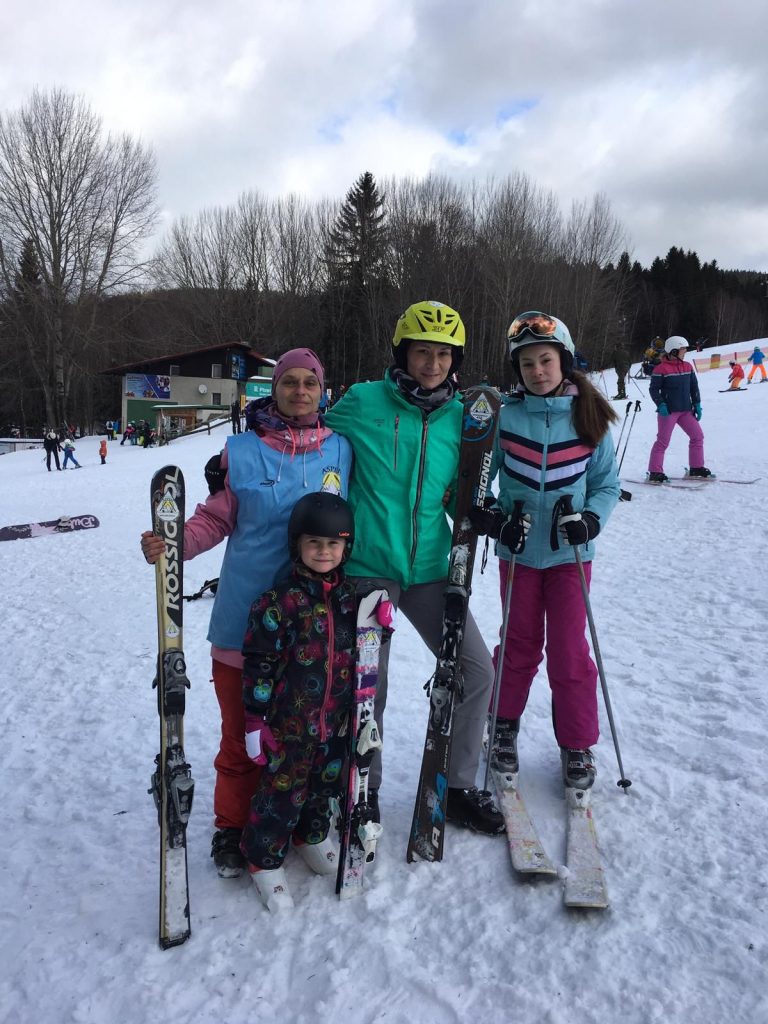 GROUP LESSON
Upon agreement, the possibility of creating a small group where all participants are at the same riding level. Group lessons are possible either on skis or on a snowboard.
---